Fixed Wireless
Secure, Fast & Dedicated
Point-to-point wireless networks have been the connectivity choice for telecom carriers, corporate organizations, and government authorities for many years. Where line-of-sight exists between two points, a point-to-point wireless bridge can be set-up and installed with minimum disruption.
These networks offer high speed, high availability over large connection distances, and can be relied upon to carry voice and data traffic in a number of bandwidth-intensive applications.
A point-to-point network is often used at the municipal level for the wireless backhaul for CCTV connectivity and allows police, fire departments, and other city employees to do certain aspects of their jobs remotely.
Orbis Solutions has a team of wireless networking technicians with experience designing and installing large projects while also taking care of upgrades, maintenance, and break-fix emergencies.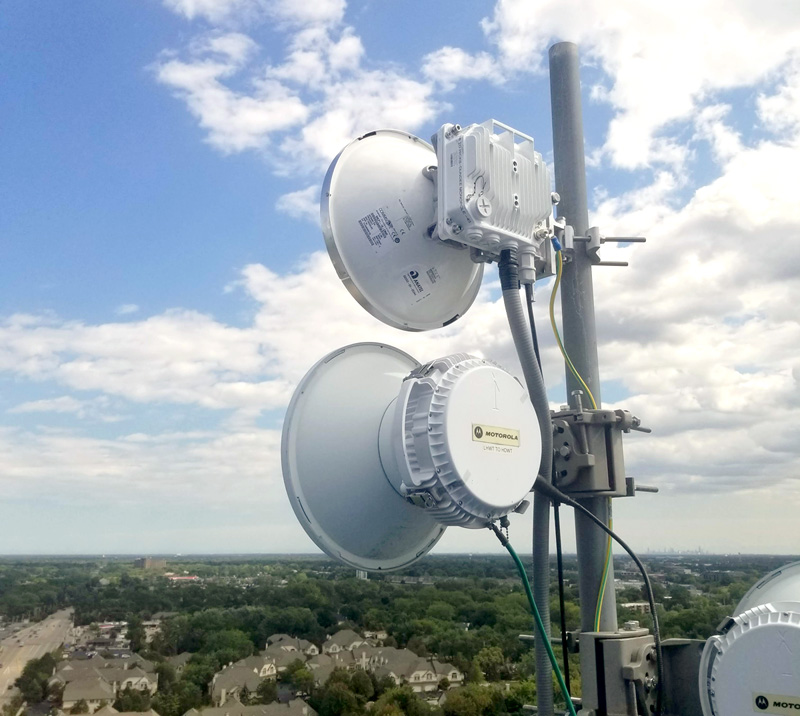 Why Fixed Wireless?
At a Glance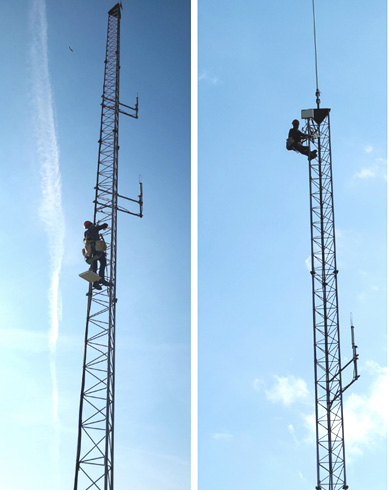 We have our own in-house Tower Crew
Project estimates turned around quickly
We are the installer. No middle men.
Knowledgeable reps who are also on-site techs
Rapid deployment installations
We install & provide support
Quick deploy response team in case of issue
CASE STUDY: City of Burr Ridge, IL
Orbis Solutions has provided the Village of Burr Ridge, Illinois with IT support for over 15 years, managing many aspects of IT from help desk support and day‐to‐day troubleshooting to servers and cyber security.
Orbis also designed and actively maintains the Village's point-to-point network that is used for the wireless backhaul for their Neighborhood Surveillance Program. This project connects over 70 surveillance cameras installed by local homeowners associations to a server at Village Hall. From there, police officers utilize the network to get instant access to camera footage in every squad car and every computer in the police station.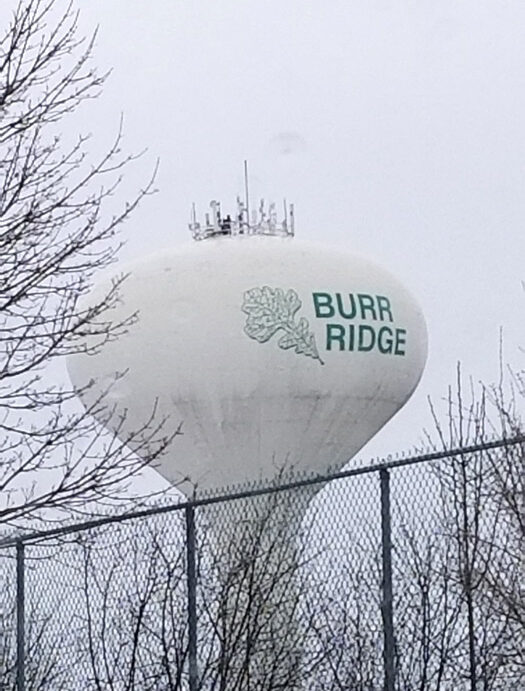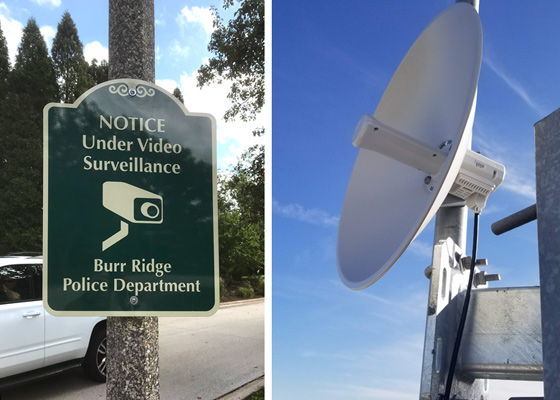 The Problem: After a direct hit by a tornado, the Village's point-to-point network backbone between water towers was down. Orbis Solutions was dispatched to determine the problem and find a solution. Unfortunately, they discovered key equipment at the top of the tower was catastrophically damaged.
The Resolution: Orbis worked with the Village and the third-party carriers that shared space on the tower to coordinate the decommission of the old equipment. Orbis also worked with a fabricator to manufacture new mounts.
The replacement infrastructure and equipment was installed and tested. Orbis also upgraded the endpoints connecting back to the point to multipoint wireless supporting the Village's HOA camera system.