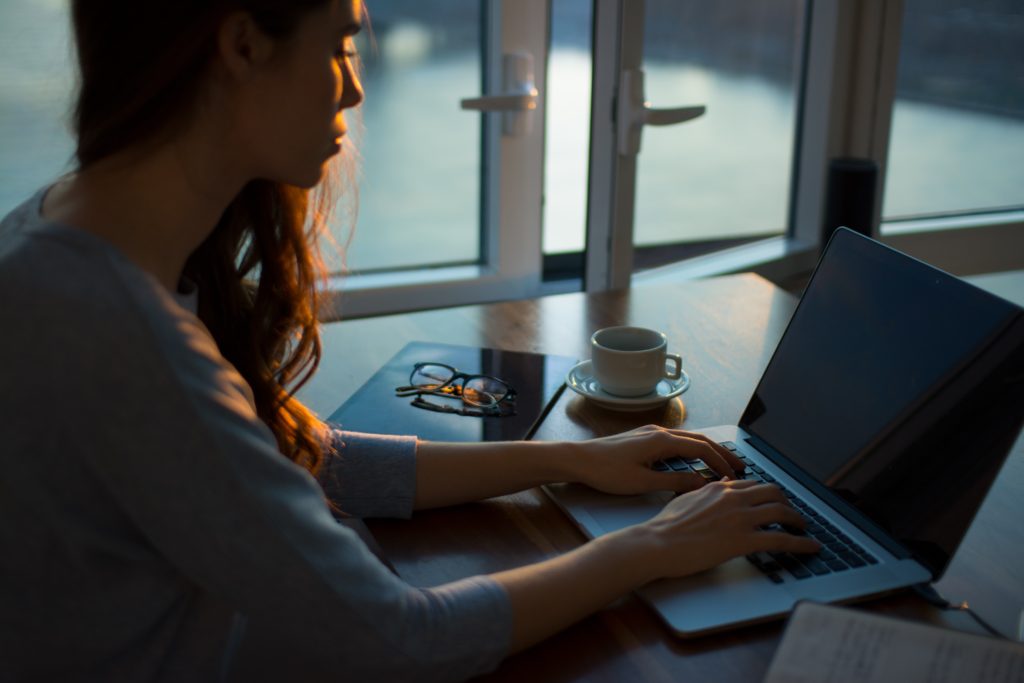 As the COVID-19 pandemic continues to spread, many organizations are establishing work from home procedures for their employees.
Most companies do not have enough extra devices for every employee and will be relying on employee's personal laptops and PC's. Either way, if your employees are connected to your business network, they need the same security controls for at-home devices as you'd require in the office.

What Should you Do?
As you set up your company's work from home procedures, we recommend following these best practices.
MULTIFACTOR AUTHENTICATION (MFA). MFA requires multiple steps for login beyond just a username and password. The additional step is typically a code sent to a mobile device, a key fob, or a biometric reading. Your users should utilize multifactor authentication for any business application that supports it, especially any that are critical to your business or that house data. MFA is especially important for VPN access to your network.
MALWARE PREVENTION. It is critical that you make your company's security software available for your employees to install on their home systems (many home devices are already infected and most have no commercial anti-malware product). Proactively identify malware on personal computers BEFORE you send employees to work from home and protect them continuously if the pandemic continues for any period of time. LEARN MORE. (link to https://www.orbis-it.com/endpoint_security/)
ENDPOINT DETECTION & RESPONSE (EDR). EDR software monitors for cyberattack activities on devices. An EDR solution will alert when it identifies abnormal device behavior and signs of malicious attack activity. If you don't already have an EDR solution in place, now is most certainly the time to implement. LEARN MORE. (link to https://www.orbis-it.com/managed_detection_and_response/)
FULL-DISK ENCRYPTION. Full-disk encryption will protect data on a user's PC or laptop in the case of a lost or stolen device. Every user should be utilizing encryption.
REMOTE ACCESS. Will your work from home users be using a remote desktop solution (RDP)? Will they have access to your Virtual Private Network (VPN)? Every unique business scenario looks a little different, but utilize the rule of "least privilege" to limit individual users to only what is necessary to perform their job.
Orbis Solutions can help you set up and review your company's remote work policy and implement the above best practices. We also offer a full suite of cyber security solutions. If you're not sure where to start or just have a few kinks to work out, we can help you identify and execute the technology solutions you need for your new work from home workforce.